Saturday 16th June 2007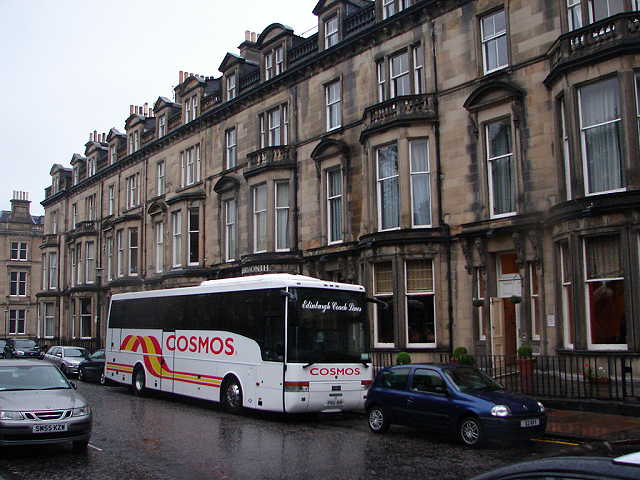 We left the rainy hotel and picked up David before heading South – with the aim of dropping me off in Pensby and GB and David going on to France....
At first the views of the last fortnight were just a memory as we stared into the mist and rain.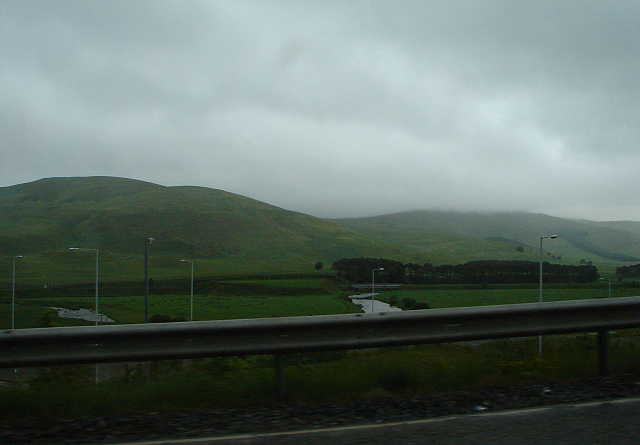 But as we reached Beattock it began to clear a little.
We stopped at Annandale Water for coffee and in the car park I said goodbye to my last Scottish style post box until my next trip North whenever that may be.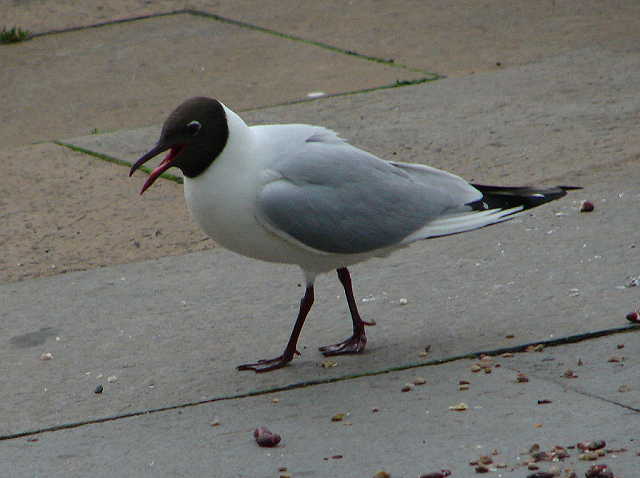 A selection of opportunists were taking advantage of the litter that humans create, including this Black-headed Gull in his smartest breeding plumage.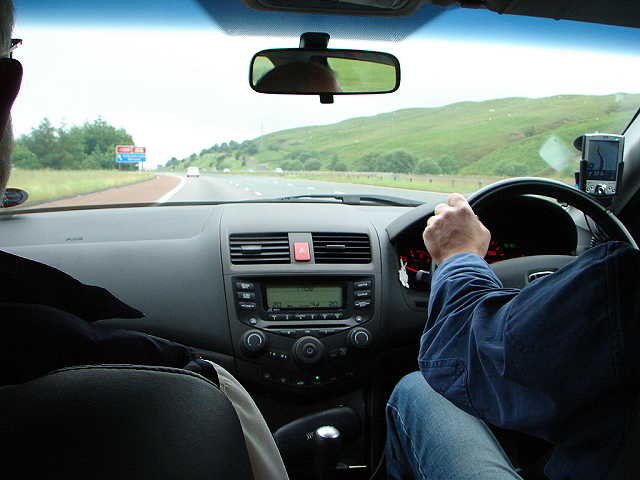 With David at the wheel we headed over the border.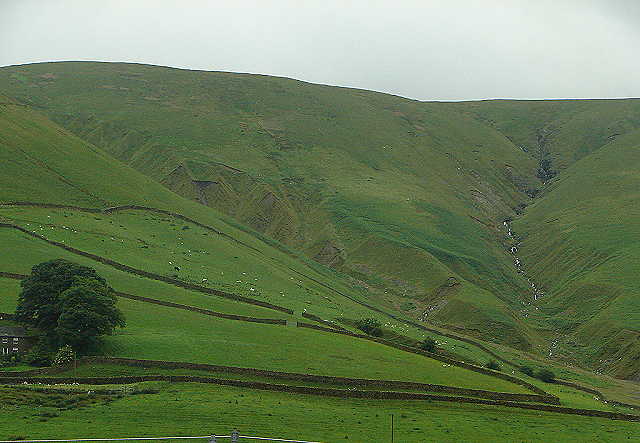 And over Shap... to home, in time for lunch.