Tuesday 12th June 2007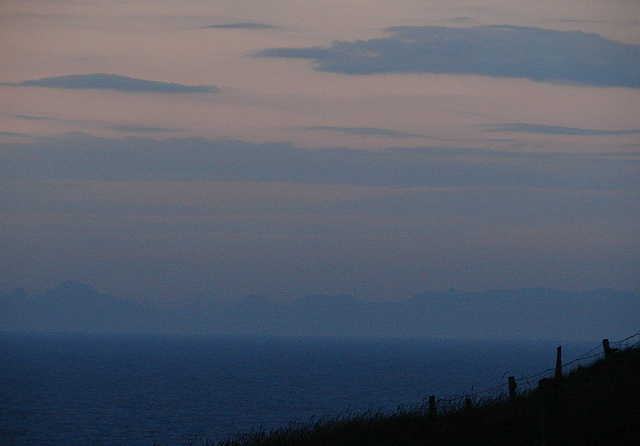 At 4.30 this morning the mainland was visible across the Minch – not that sensible people were aware of the fact!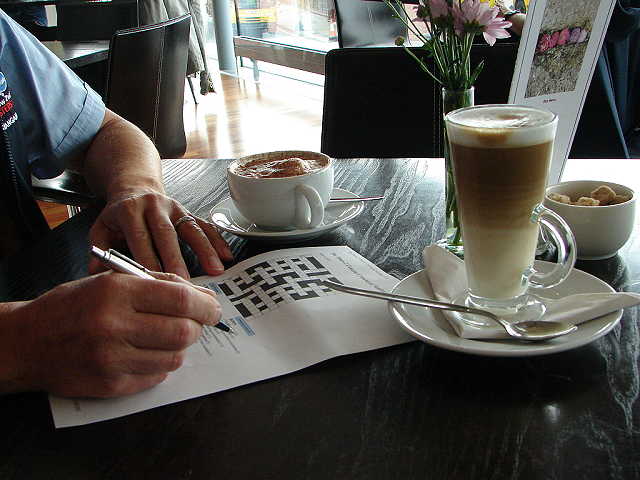 We had coffee in An Lanntair.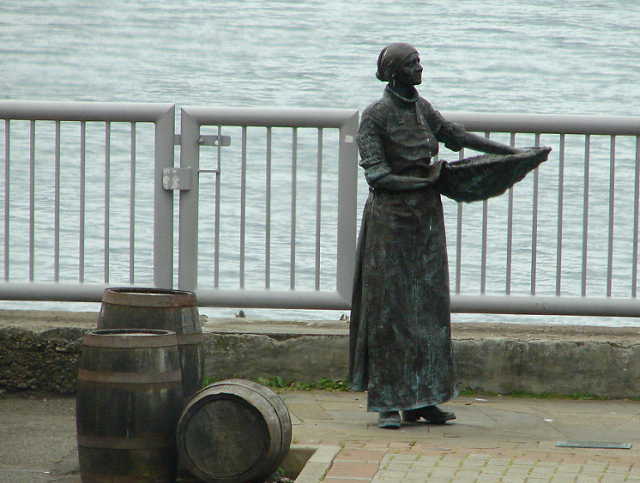 From the window I photographed one of the sculptures that can now be seen around Stornoway.
On the way back to the car I came across a second winter Herring Gull on the edge of the dock.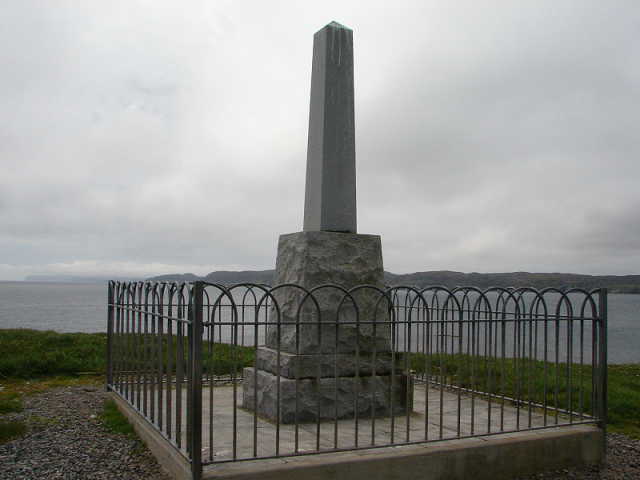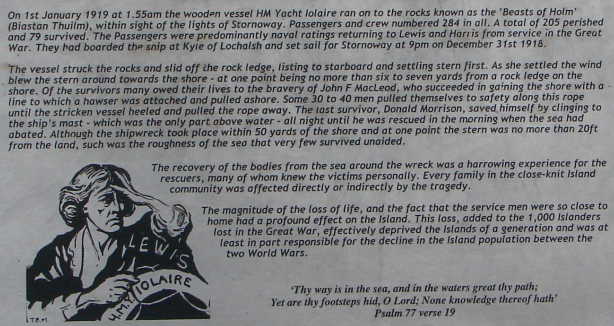 Coming out of Stornoway back to Tigh na mara GB took me to see the Iolaire monument.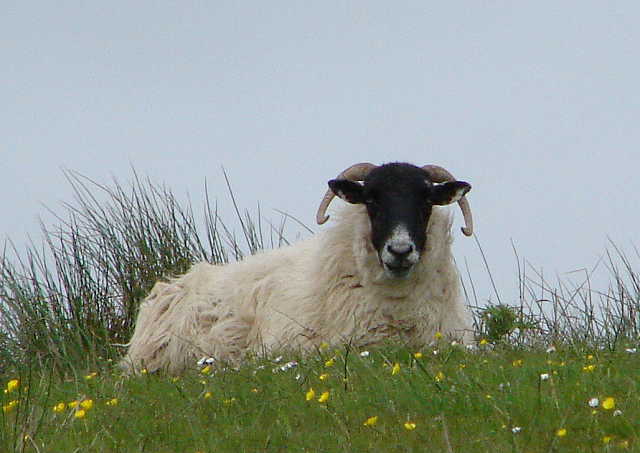 One of the local inhabitants. I wonder what it thinks of the new sewage plant!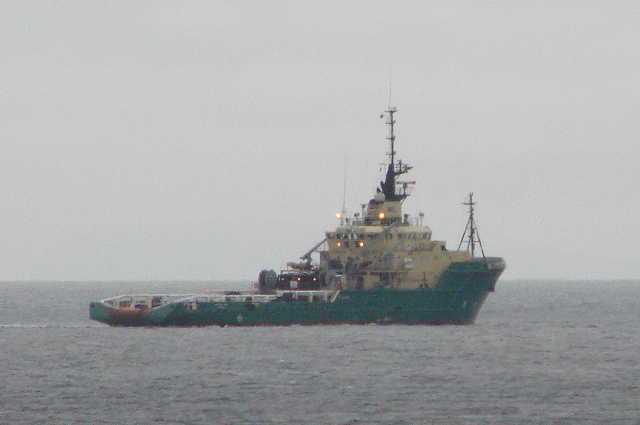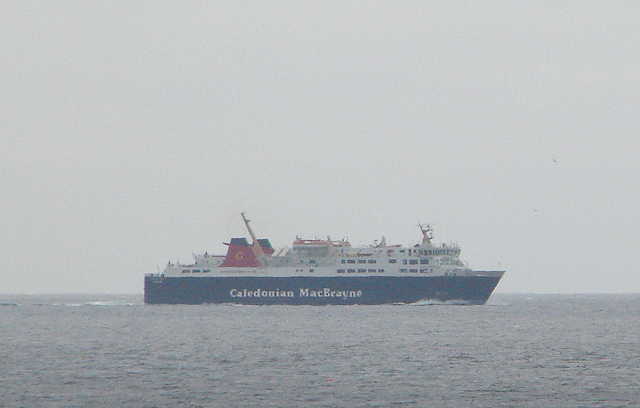 We stopped on the Braighe and I photographed the coastguard and the ferry.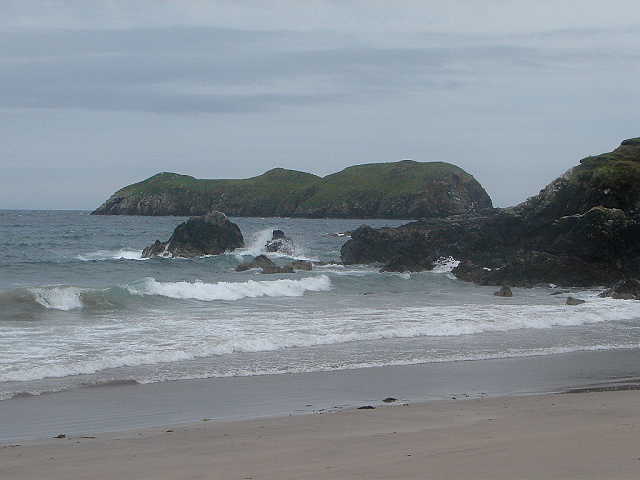 The afternoon was cold and showery but I did not let that stop me from spending it on the shore below Tigh na mara.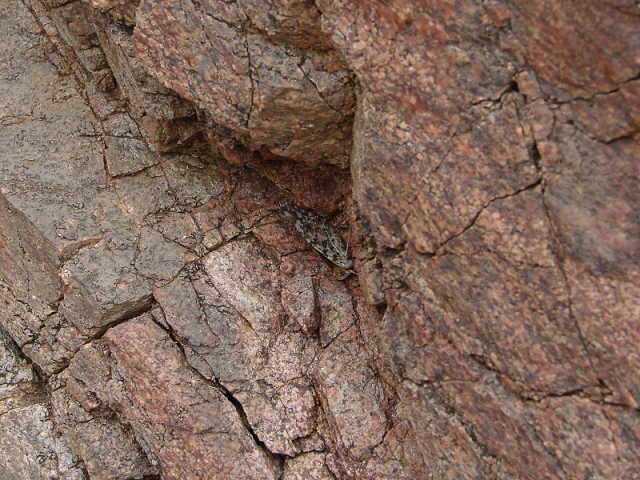 On the cliffs I came across a Painted Lady sheltering from the buffeting winds.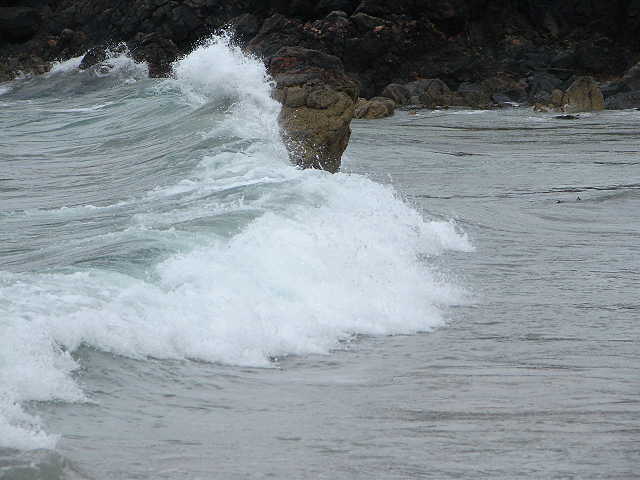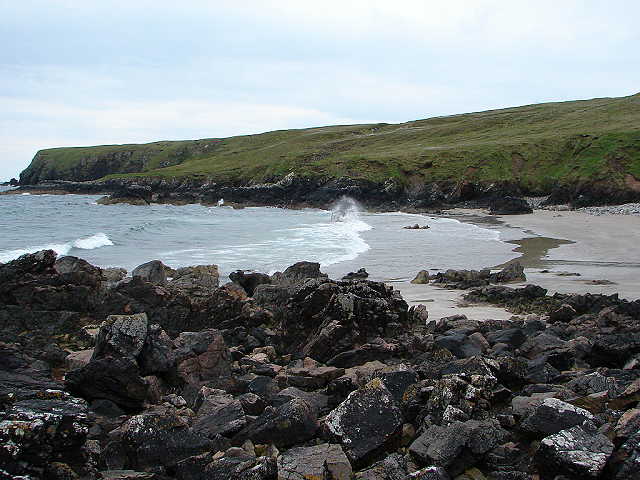 The waves were bashing into the rocks and the sound was wonderful. I could have stayed there listening to the crashing roar for ever.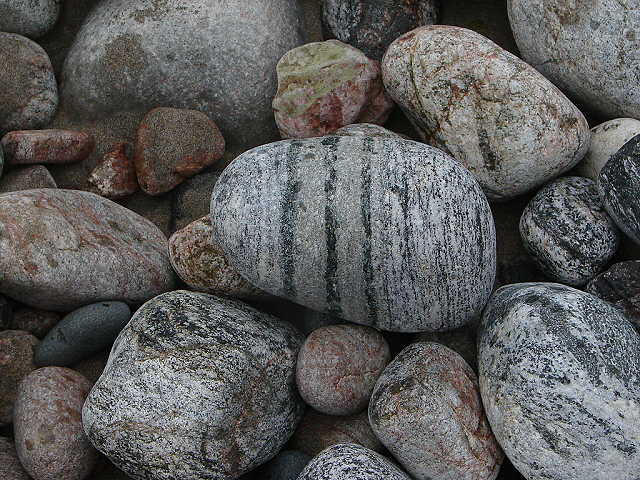 I must have spent a couple of hours photographing the waves and the pebbles on the shore, totally oblivious to the rest of the world.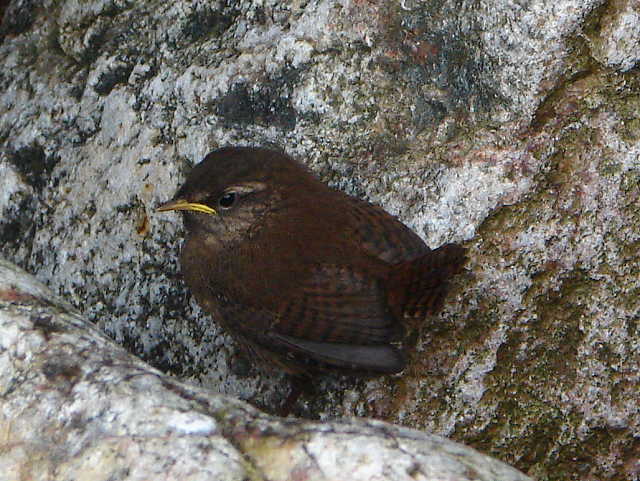 As on my last trip down to the shore here there were Wrens galore – both young and adult.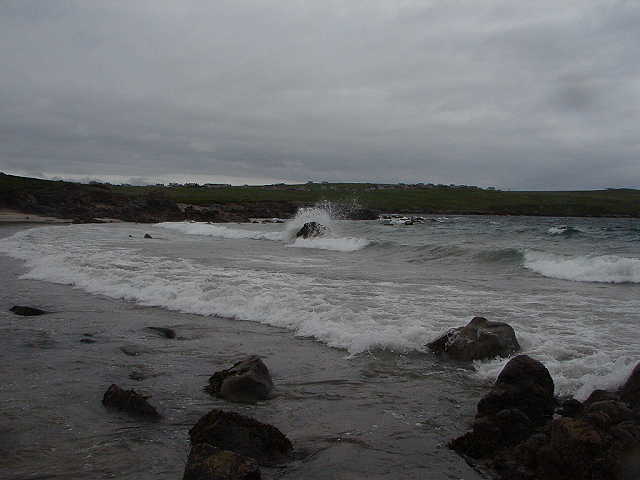 The sky darkened and the waves continued to crash onto the rocks.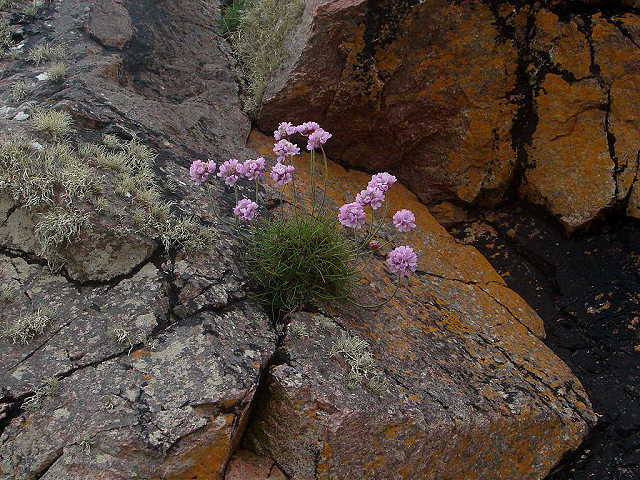 If there is one flowering plant for which the island should be noted it is Thrift. Whether it is covering the machair or an individual plant on a cliff face it is a beautiful flower.